Run for a good cause: Team Good Gains supports "Kinder helfen Kindern"!
Hamburg, June 02, 2019 – best weather and shorts, a perfect fit for this year's Hamburg Commercial Bank Run and some of our great colleagues at Goodgame Studios took part as well.
Team Good Gains proved to be dauntless and ran the necessary four kilometers to the finish with time to spare.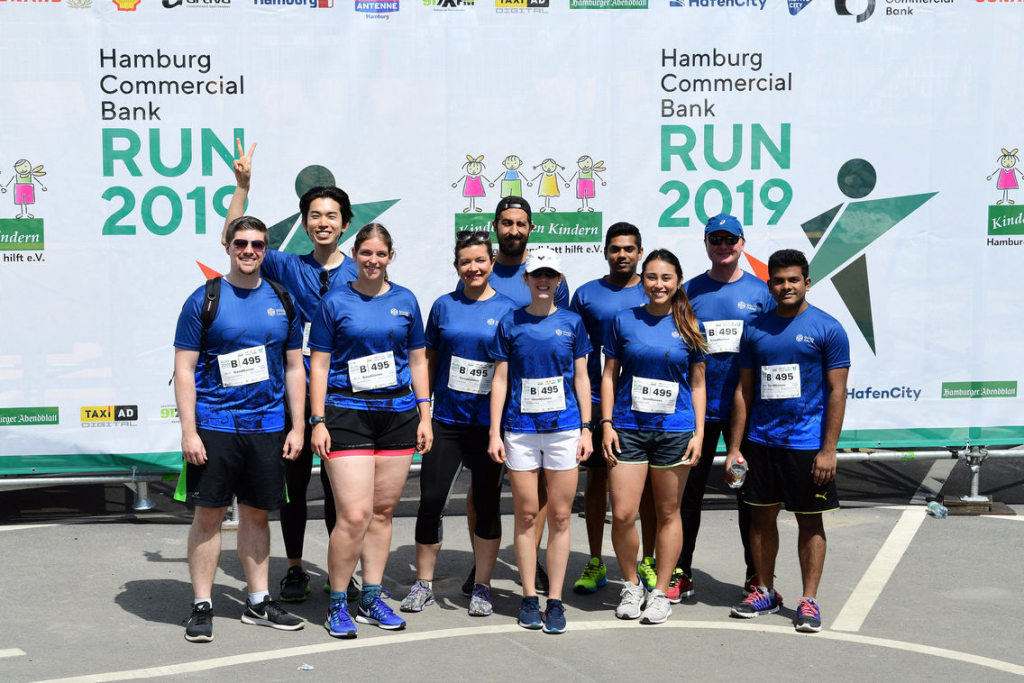 For all participants it was a great experience to run through the magical Hamburg Hafencity and as always the motto was "to be there is everything". The fun factor was gigantic and the calendar entry "fitness training" could be ticked off successfully.
We would like to thank all members of Team Good Gains for their great commitment.