Goodgame Big Farm introduces appearance sets for buildings
Hamburg,
Make your farm even more unique in Goodgame Studios' hit browser game
Goodgame Studios, Germany's leading developer of gaming software, released a major update for its successful farm simulation game, Goodgame Big Farm. With the introduction of appearances, the browser game's more than 40 million registered players now have, for the first time ever, the possibility to change the looks of existing buildings! This will give farms a fresh and much more individual visual style as players will be able to choose from various appearance sets.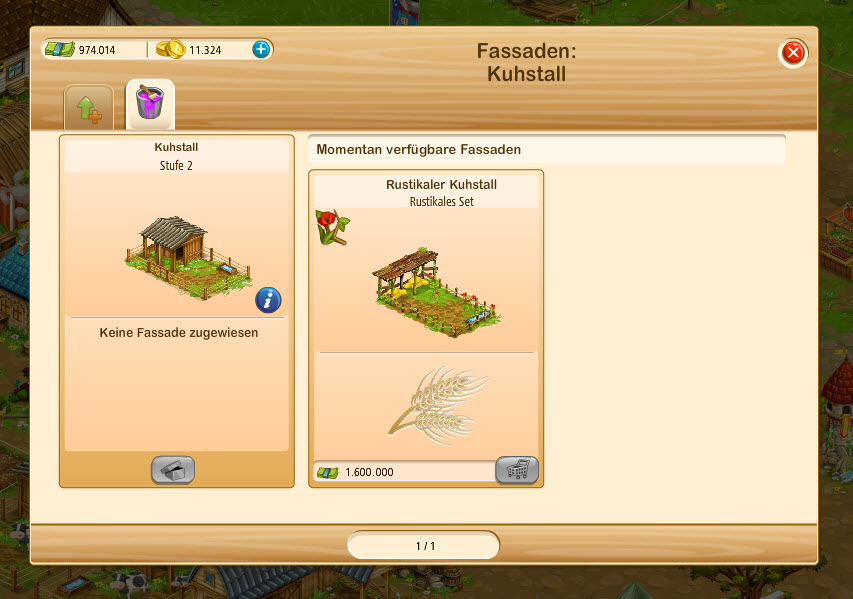 Appearances are collected and stored in the inventory. They can either be bought or gained during events. Each building needs to be assigned its own appearance to complete the fresh look. The first available set is "Back to the Roots", which gives the buildings a very natural and rustic style. More unique appearance sets will follow soon – and they will give farmers even more freedom to build up their dream farms.