Legends of Honor gets major update: Equipments and grade IV Units incoming
Hamburg,
Goodgame Studios strengthens heroes and armies in strategy title's latest update
Legends of Honor released its latest content update containing Heroes' equipment. The newest strategy title from Goodgame Studios, Germany's leading developer of gaming software amassed more than one million registered players since its launch in January 2016. Based on in-game data and player's feedback, the development team is constantly adding additional features and usability updates to Legends of Honor.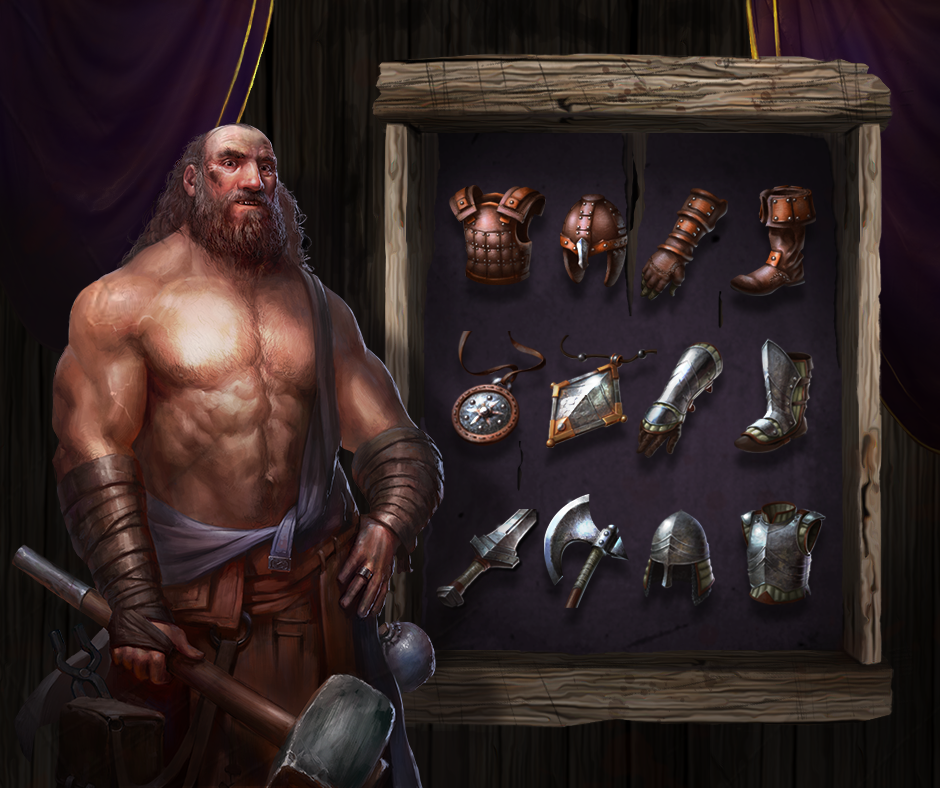 With the latest update, Equipment comes into play as a major factor determining the fate of the player's most important units, the heroes. Equipment is separated into two tier: Leather, which is most effective against NPC enemies, and Steel, which helps in PVP battles against other players. Heroes can equip breastplates, weapons, gauntlets, helmets, boots as well as amulets. Aside from Equipments, players now also have access to grade IV units for honor levels 25 and up – the armies of the three kingdoms have never been so powerful!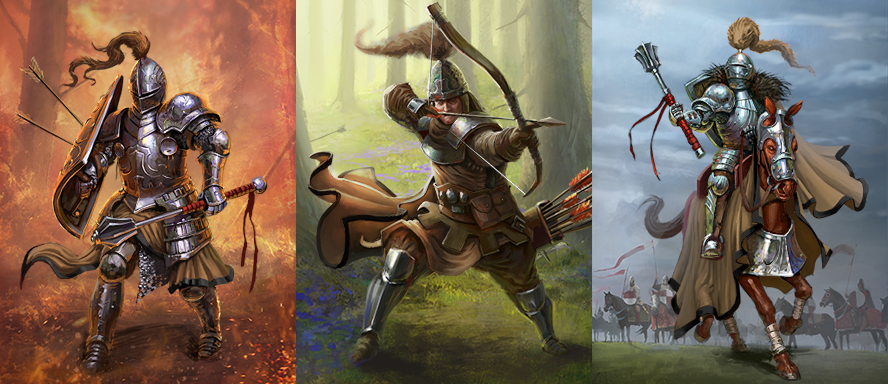 Legends of Honor focuses on collecting honor and joining the conflict between three factions. Players must face their opponents on a giant interactive world map, which they can explore in real-time using their heroes. The fighting spirit is already well established, with more than 70 million battles fought on the world map since the browser version of the game was launched.
The Strategy Games Studio, responsible for developing Legends of Honor under the umbrella of Goodgame Studios, hopes to channel the success of the browser version into the mobile version launching this summer. The team last entered app stores with the strategy hit Empire: Four Kingdoms, the most successful app from a German developer worldwide.