GOOD Teams – Community Management
For some people, the hype surrounding online MMOs still remains a mystery, and I must admit that I felt similar before my time at Goodgame Studios. When I started working here, I realized that the enthusiasm for games like these extends even further than I would have ever believed. Our titles alone are being played by millions of people who log in from all over the world to help each other complete missions or simply want to spend time sharing a hobby with their friends. During my time here, I've learned that in addition to gameplay, the interactions between players and the friendships formed in the game are important reasons for the massive popularity of online MMOs. There is so much interest in interaction that many players also meet on platforms outside of the game, such as the official forums or the game's Facebook page. These pages are also the playgrounds of our community managers who share the passion of our player community.
But why do players find the official platforms so interesting when they could just chat directly in the game instead? This is where the community managers, aka CMs, come into play. They offer the community something that they can't get anywhere else. Community managers serve as a point of contact between Goodgame Studios and the games' fans so that communication can travel in both directions. They provide the community with the latest updates on the games, keep them entertained with new additional content, or host player competitions, for example. On the other side, the community gives feedback on the game and suggests improvements or new ideas for CM to pass on to Goodgame Studios. A good community manager is therefore a good communicator and a creative entertainer. As well as a dedicated fan of the games, of course.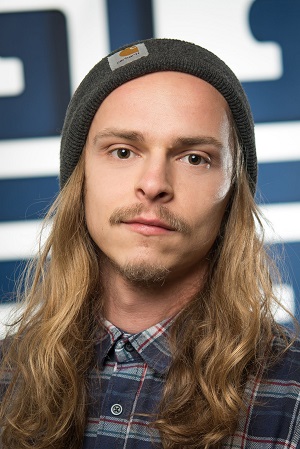 According to Lucas, the lead of community management at Goodgame Studios, "The best thing about our jobs is that we're so close to the players. This lets us collect their direct feedback and then discuss it with the product managers. Interaction also takes place on a more emotional level. For example, we celebrate our games' birthdays or even important international holidays with the community." During his time at Goodgame Studios, Lucas has enjoyed some special highlights: "One example is when we collaborated with the players on the Goodgame Empire Facebook page to design new decorations for the game. On the Big Farm page, our players are especially enthusiastic about our weekly quiz and prizes. We also host monthly events in each of our global forums – we interact with several hundred thousand players there every month. We also get to meet our community in person at external player gatherings that occur regularly in major German cities."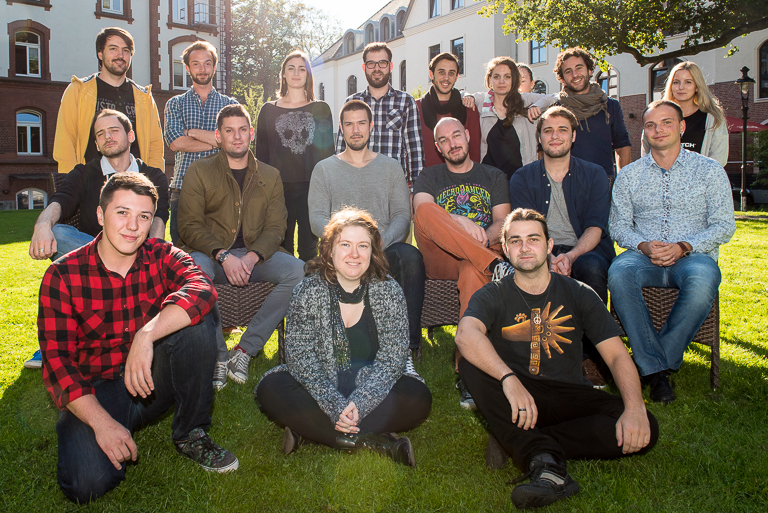 Our community management team has already grown to a considerable size in order to cater to the expanding player community. They also have plenty of work ahead of them! Game development is in full swing at Goodgame Studios, and soon there will be even more titles with new fans and communities. I'm willing to bet that these players would also enjoy their own forums and social media channels where they can go for information, entertainment, or even just to interact with each other.
Sarah is Junior Manager Corporate Communications at Goodgame Studios and passionate about all topics surrounding online games and tech companies.
Favorite game: Our new puzzle game which will soon be launched
Motto: There can be no knowledge without curiosity. (Goethe)