Goodgame Studios announces the global release of new EMPIRE game, EMPIRE: Age of Knights
Goodgame Studios is proud to announce the global release of their medieval fantasy strategy game EMPIRE: Age of Knights. Extending Goodgame's hugely successful 'EMPIRE' brand which to date has attracted over 189 million players. EMPIRE: Age of Knights is now available globally on all major mobile platforms.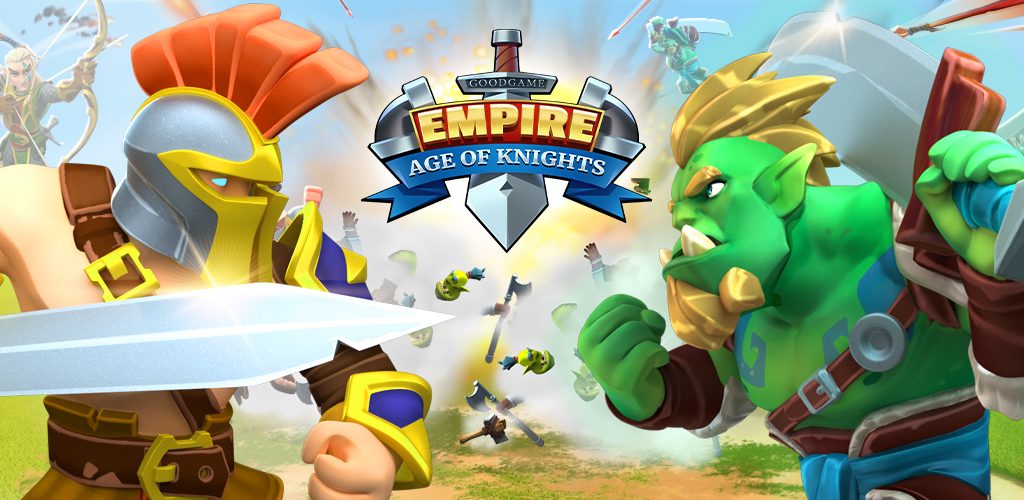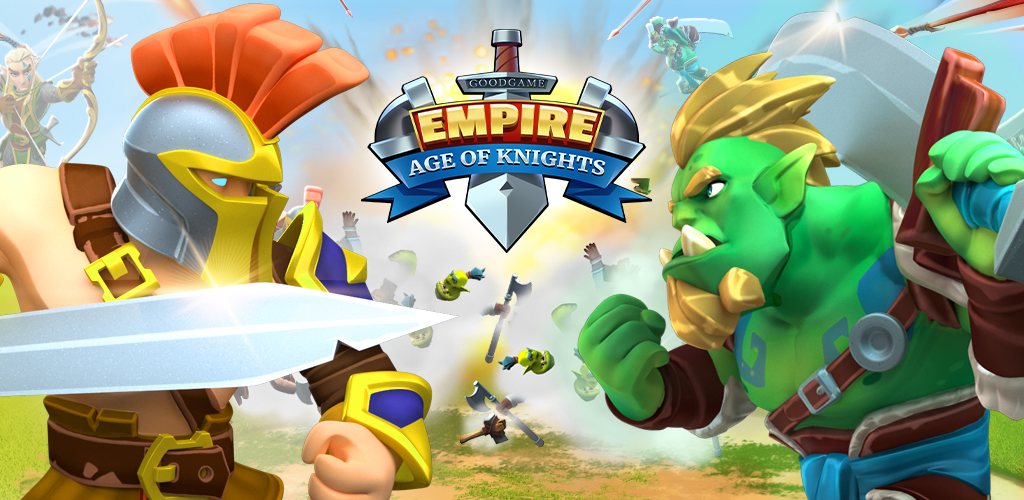 In EMPIRE: Age of Knights, the player becomes a mighty knight, defending their realm against marauding orcs, while building the capabilities and prosperity of their castle. The player will have the option to unlock and explore new territories and strategically strike at enemies for reward and valour. Players can actively choose how to play the game: cooperative and peaceful, focusing on building and trading, or competitive, focusing on fighting and growing their empire.
"A new Medieval EMPIRE game has been highly anticipated by our player community" says Head of Studio, Simon Andrews, who heads the studio responsible for the game. "Player and publisher feedback has been very positive, and we have seen great interest through our pre-registration campaigns. In short, we are very excited to add EMPIRE: Age of Knights to our portfolio, extending our brand globally and offering our community a completely new EMPIRE experience".
Empire: Age of Knights is now available globally on Google Play, the App Store and Amazon.