Goodgame "EMPIRE: Millennium Wars" launches on Web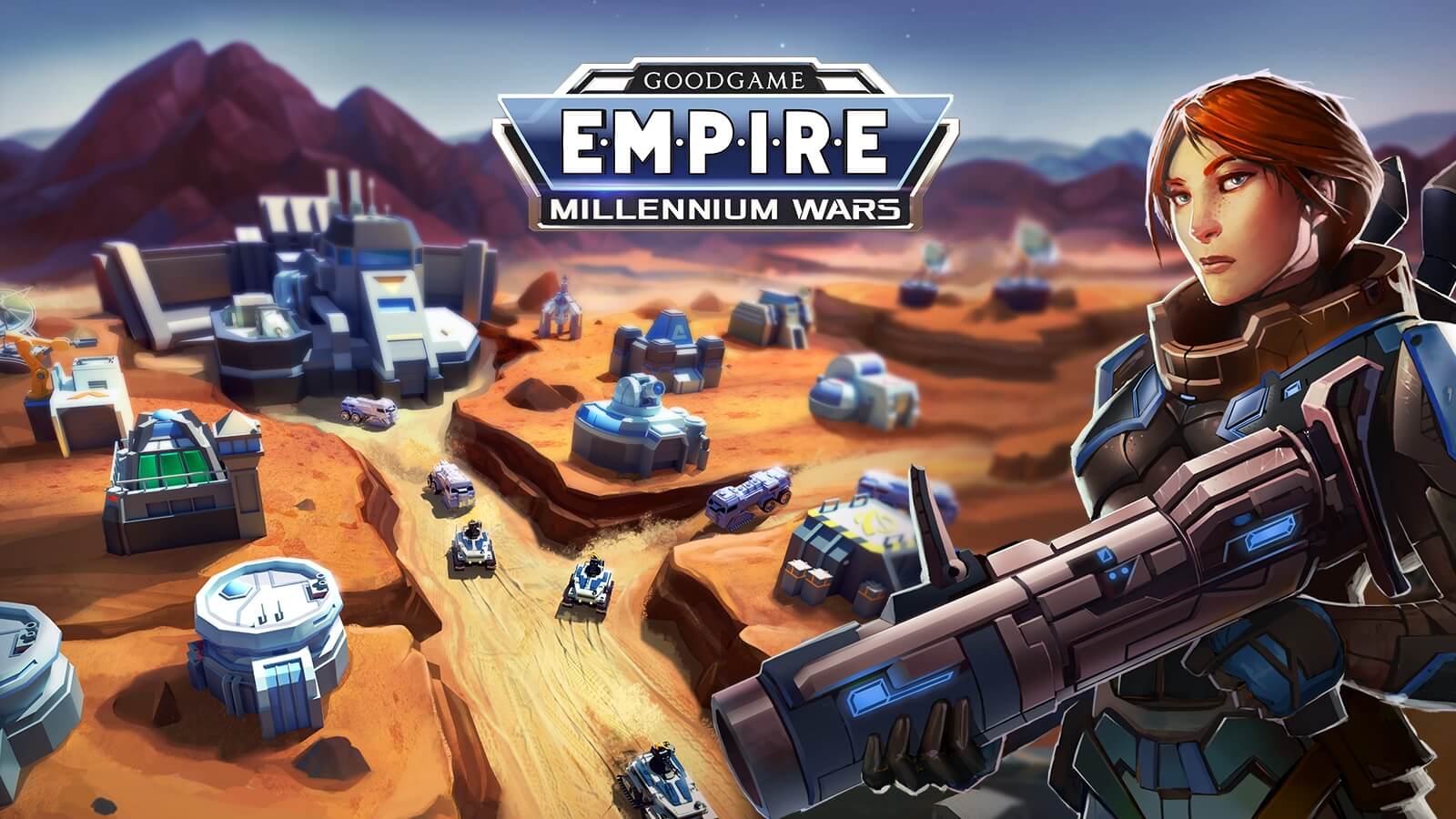 Following the release of its latest strategy game EMPIRE: Millennium Wars on mobile, Goodgame Studios is proud to announce the global release of its latest title on web.
The new game allows players to run their corporate mining empire on Mars, where they can compete against other players to ultimately rule the Mars Trade Federation. "We've built this version of the game from the ground up for web using the latest web technologies for the best browser coverage and performance" says Simon Andrews, Head of the studio responsible for developing the game. "EMPIRE: Millennium Wars is a great fit for web, and we will be adding lots of new and exciting content for our players over the coming weeks".
Goodgame has a track record for releasing highly successful web games including BIG FARM and its highly popular medieval strategy game EMPIRE, Germany's most successful game of all time and one of the top games worldwide.
"We are committed to providing our players with great new game experiences on web" says Jörgen Larsson, Stillfront Group CEO. "Our investment in leading web technologies such as html5 is a key component of our future product strategy".
EMPIRE: Millennium Wars is available via Goodgame's portal www.goodgamestudios.com