GOOD Teams – Product Strategy knows how the world plays
We wish everyone out there a happy World Play Day and hope you are having fun today – maybe even with some of our games. Video games are more popular than ever before! For example, 42% of US citizens play them on a regular basis, and we do the same – whether an intense session on the console or just quick entertainment on the bus with our smartphones that accompany us wherever we go.
As a gaming company, we need to stay up-to-date on where the world of games is heading. That's why we have an amazing product strategy team that knows how the world plays. Each and every one of the six team members is not only a passionate gamer themselves, bringing together several decades of experience in the industry overall – they are also analytical thinkers that are able to translate fun into a strategy for our company.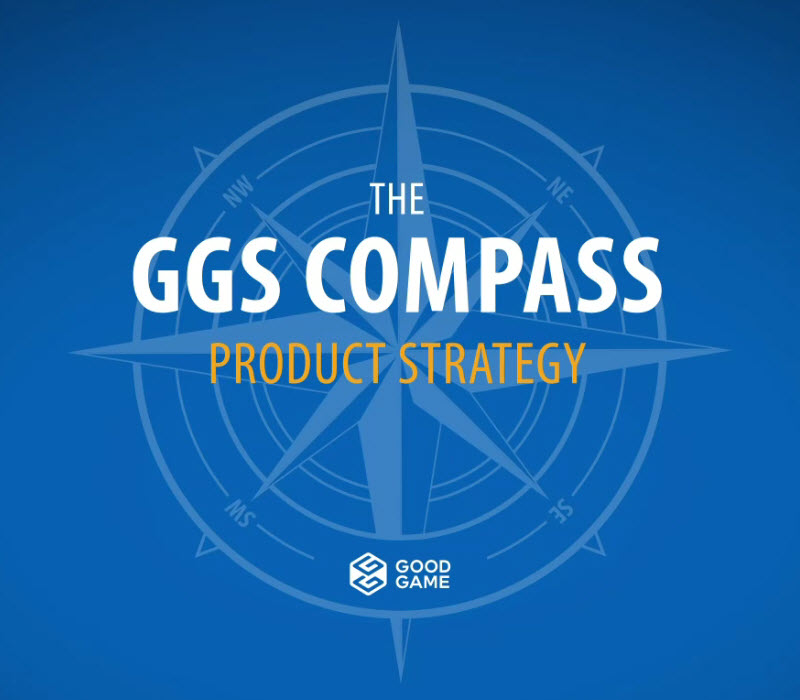 Understanding the world of games
The team started out three years ago under the name Game Research with the aim to provide an in-depth analysis of the world's games and share their findings across the company. To do this, they deconstruct new games and platforms by playing and analyzing them intensively. The results come together in detailed reports packed with a deep understanding of how a specific game works, what makes it fun and successful, and what we can learn from it. Sometimes these papers can be up to 60 pages long!
In addition, they use tools like App Annie and industry data such as financial reports to keep an eye on the market. Furthermore, they attend trade shows and conferences such as Tokyo Game Show or E3 and meet with other companies to gather a huge pool of knowledge about games and the free-to-play market. Their scope covers the entire world, and with designated experts for the Chinese, Korean, and Japanese markets, they also gain insight into the Asian gaming scene, which would otherwise remain hidden behind the language barrier.
Julian Tietz, lead of the product strategy team, knows that: "The gaming industry moves fast, and it's extremely important that we keep an eye on what's up and coming. As more developers enter the market, competition on the global gaming market is getting harder. At Goodgame Studios, we focus our complete attention on games which are free-to-play. This model has been progressively gaining ground during the last few years and continues to grow. Even classic retail games are starting to include elements of free-to-play and in-game purchases."
Consulting & Supporting
Over time, and especially with all the new GGS products in the pipeline, the team's responsibilities have developed further. To foster our spirit of knowledge sharing, they also keep colleagues in other departments updated as they cover important news and trends in the gaming industry through their weekly newsletter. As consultants for other teams, they help find new opportunities in the market and provide consulting during a game's conception and development stages and beyond, sometimes working with the studio on titles hands-on. Sometimes they also create specific proposals for new game features and game concepts.
Our objective at Goodgame is to deliver games which are not only free, but also have a really high quality that meets the needs of modern day gamers who expect new titles to match their high standards. Julian knows this: "This also makes it important for us to emphasize this aspect and deliver really great games to match what people want to play. At the same time, the players themselves want to be more engaged and involved – they actively contribute ideas and feedback on game production by creating and sharing their own content."
We'd definitely love to hear your opinion as well: How do you think gaming will change in the future, and what are you looking forward to the most?